Sale of Foie Gras, Montréal
Foie Gras Preparation and Selling in Montréal
Boucherie Claude et Henri specializes in preparing and selling duck foie gras. This festive dish is usually served during festive events such as Christmas, Easter, or Thanksgiving.
Highly appreciated for its authentic flavour and superior production standards, our foie gras can be purchased at our butcher shop at the Atwater market in Griffintown (Montréal) or on our website through our online ordering service.
Located at Atwater market in Montréal, our butcher shop sells authentic and flavourful foie gras.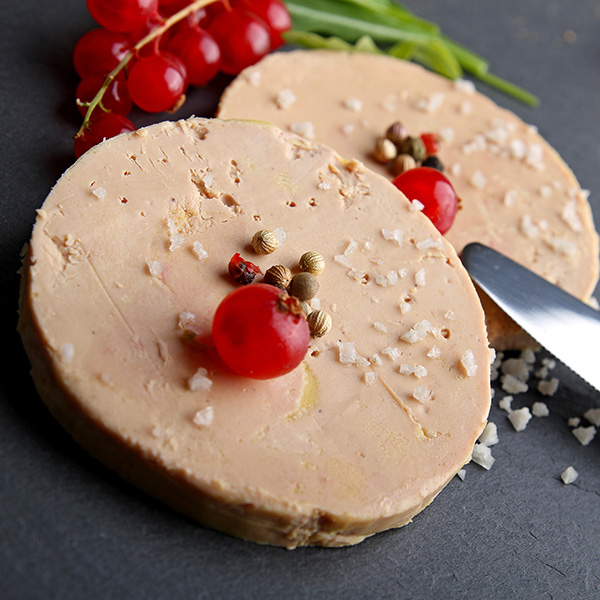 Order your foie gras online.
Red Meat
White Meat
Game Meat
Homemade Sausages
Foie Gras
Marinades
Healthy and Tasty Meat
Fresh, High-Quality Meat
Homemade Produce
Boucherie Claude et Henri is based in Atwater market in Griffintown (Montréal).
Foie Gras Specialist in Montréal
Join the ranks of the many aficionados who already order their foie gras from us and let yourself be surprised by the refined taste of our homemade specialties.
Our products are popular for their firm texture and excellent consistency.
Foie gras aside, Boucherie Claude et Henri also specializes in charcuterie and game. You can count on our team to advise you on the right piece and the best cooking method.
Let yourself be tempted by our homemade foie gras available at our butcher shop in Montréal.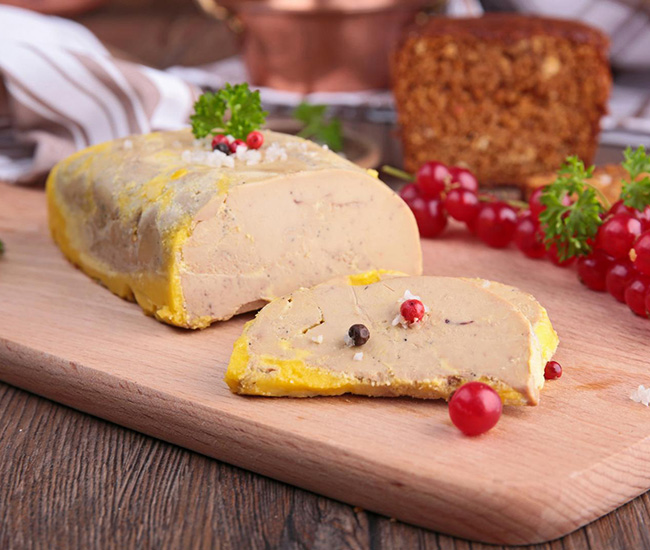 Order your meat
and homemade sausages!